KLZX is Cache Valley's classic rock station! Playing hits that take our listeners back to their glory days and helping the younger generation rediscover an era of music that truly rocked.
Help the local Food Pantry this holiday season! Scan or search and donate!
Discover more ways to listen through our apps and smart speaker integrations.
Join in on the fun and be a part of our community!
Enable our skill on your Alexa devices by saying "Alexa, Enable the skill, ninety five nine K.L.Z.X."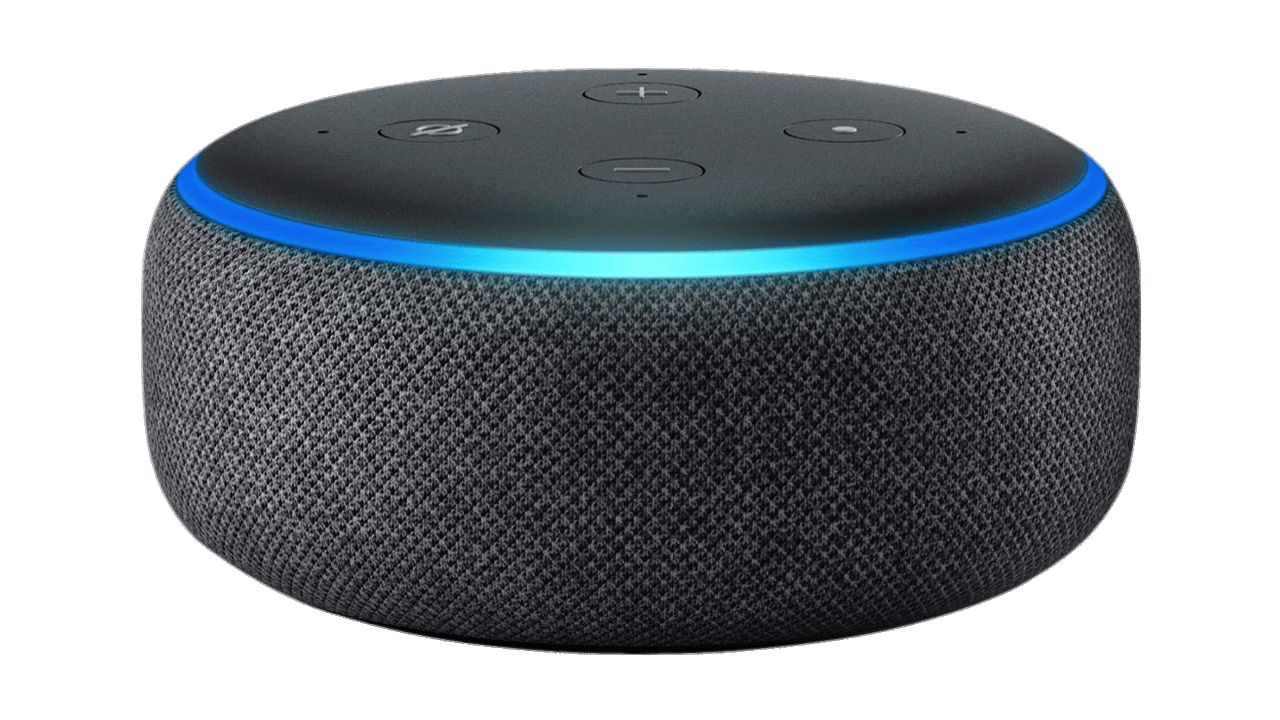 KLZX plays the perfect blend of music I forgot I loved. So happy we have them on the radio dial here in Cache Valley!
This station is pretty okay, I guess. I definitely like mine better (Q92), but I'll listen to KLZX every now and then when I get the hankering for it.